In today's digital age, staying connected has never been easier. Zoom, the popular video conferencing software, has become an essential tool for work, education, and social interactions. Whether you need to attend a virtual meeting, collaborate with colleagues, or simply catch up with friends and family, Zoom has you covered.
In this step-by-step guide, we will walk you through the process of downloading Zoom on your PC in just 10 easy steps.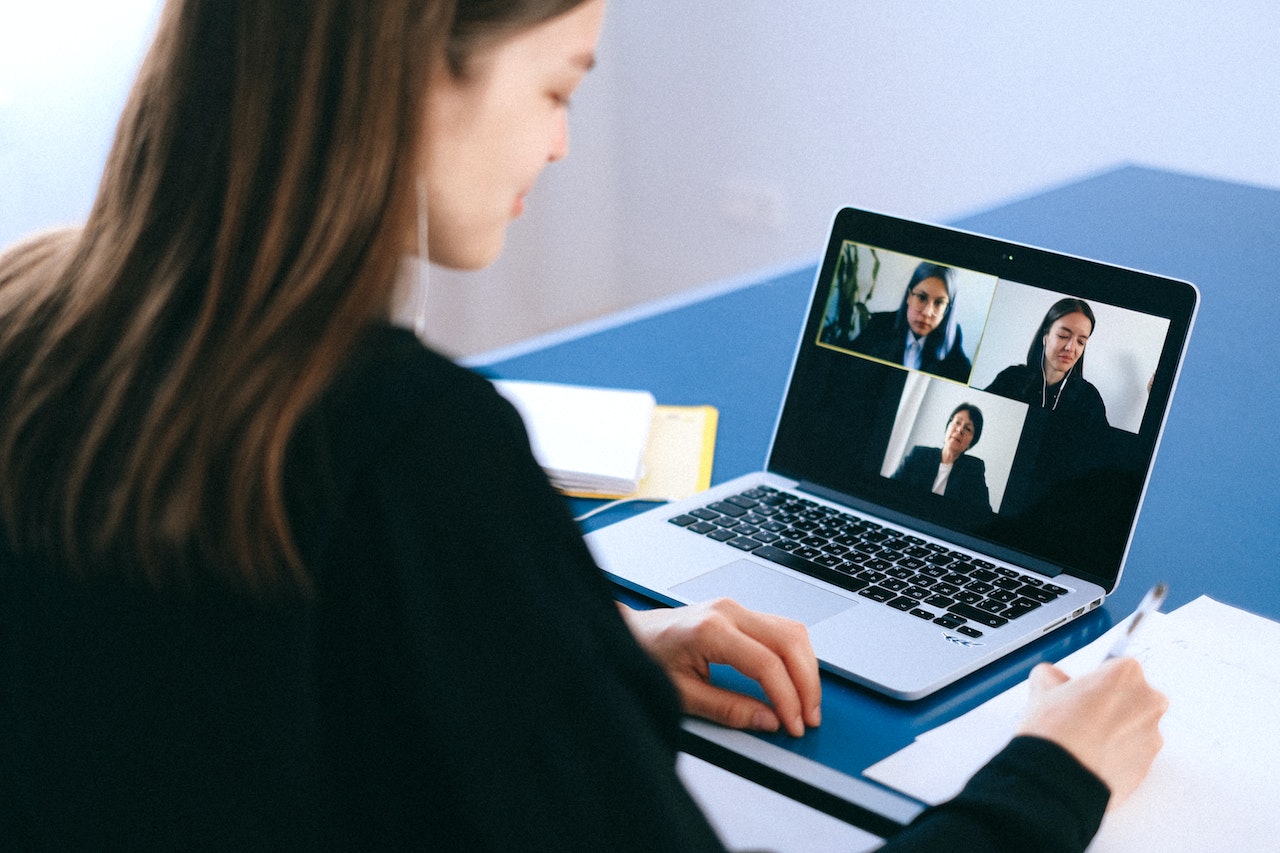 Step 1: Prepare Your PC
Before you start downloading Zoom, ensure that your PC meets the necessary system requirements. Zoom is compatible with both Windows and Mac operating systems. To use Zoom smoothly, make sure you have a reliable internet connection and a compatible web browser.
Step 2: Visit the Official Zoom Website
Open your preferred web browser and navigate to the official Zoom website. You can easily find it by searching for "Zoom" in your preferred search engine. Click on the first result, which should be "Zoom Video Conferencing, Web Conferencing, Webinars, Screen Sharing."
Step 3: Explore Zoom's Features
Before downloading Zoom, take a moment to explore the website and learn about its features. Zoom offers various plans, including a free basic plan and premium plans with additional features. Understanding your needs will help you choose the right plan during the installation process.
Step 4: Sign Up for an Account
To download Zoom and use its services, you need to have a Zoom account. If you already have one, proceed to step 5. If not, click on the "Sign Up, It's Free" button on the top right corner of the website. Follow the on-screen instructions to create your Zoom account. You will need to provide your email address, first and last name, and create a password.
Step 5: Log In to Your Account
Once you have created your Zoom account, log in by clicking the "Sign In" button on the top right corner of the website. Enter your email and password to access your Zoom account.
Step 6: Navigate to the Download Center
After logging in, click on your profile picture or initials in the top right corner of the website. In the drop-down menu, select "Account Management." On the left-hand side, you will see a menu. Click on "Account Profile." In the Account Profile section, scroll down to find the "Download Center" option and click on it.
Step 7: Download Zoom for Windows
In the Download Center, you will find the options to download Zoom for various platforms. Since you want to download Zoom on your PC, click on the "Download" button under "Zoom Client for Meetings." This will initiate the download process for the Windows version.
Step 8: Install Zoom
Once the download is complete, locate the installation file, which is usually in your computer's "Downloads" folder. Double-click on the file to run the installation wizard. Follow the on-screen instructions to install Zoom on your PC. You may need to grant administrative permissions for the installation to proceed.
Step 9: Launch Zoom
After the installation is complete, Zoom will be ready to use. You can launch it by clicking on the Zoom icon on your desktop or by searching for "Zoom" in the Windows search bar. When you open Zoom for the first time, you will be prompted to log in using the account you created in step 4.
Step 10: Configure Zoom Settings
Before you start using Zoom for your meetings or video conferences, it's a good idea to configure your settings to suit your preferences. You can set your audio and video preferences, enable or disable features like virtual backgrounds, and customize your profile.
To access these settings, click on your profile picture or initials in the top right corner of the Zoom window and select "Settings."
Congratulations! You have successfully downloaded and installed Zoom on your PC in 10 simple steps. You are now ready to connect with colleagues, friends, and family through video meetings, webinars, and more. Zoom's user-friendly interface and feature-rich platform make it a valuable tool for both personal and professional communication.
Summing Up the Zoom Tutorial
In conclusion, Zoom has revolutionized the way we connect and collaborate in today's digital world. By following these 10 easy steps, you can have Zoom up and running on your PC in no time, allowing you to participate in virtual meetings, attend webinars, and stay in touch with loved ones, all with the click of a button.
Happy Zooming!
Related Posts
More Computer Tutorials on Please PC