Learn How to Save Money with Honey
In the age of online shopping, saving money has never been more accessible, thanks to tools like the Honey coupon app. This nifty browser extension and mobile app have revolutionized the way we shop online, allowing us to effortlessly uncover hidden discounts and apply coupon codes.
In this guide, we'll explore how to use Honey effectively to make the most of your online shopping experience.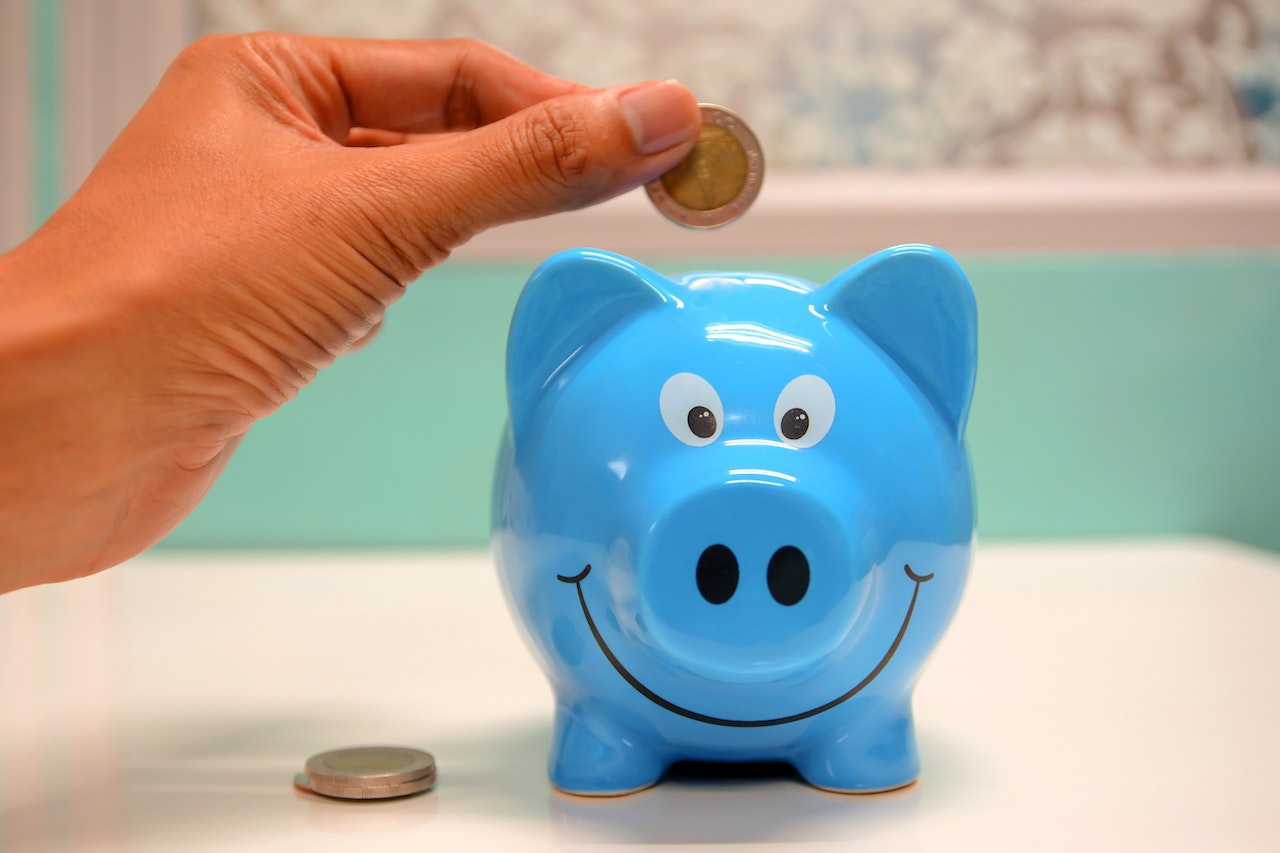 Getting Started with Honey
Getting started with Honey is a breeze. Whether you prefer shopping on your desktop or mobile device, Honey has you covered. Here's how to begin:
Download and Install: First, download and install the Honey browser extension for your preferred web browser or grab the mobile app from your app store.
Sign Up: Create a Honey account by providing a few basic details. You'll need an email address and a password to get started.
Installation Complete: With Honey now a part of your shopping toolkit, you're ready to start saving!
How Honey Works
Honey's magic lies in its ability to automatically hunt for the best deals and coupon codes while you shop online. Here's how it works:
Coupon Auto-Finder: When you're about to make a purchase, Honey scans the internet for applicable coupon codes and applies the best one to your cart, instantly reducing your total.
Price Tracking: Honey also offers a price tracking feature, alerting you when an item you're eyeing drops in price. No more FOMO on those deals!
Wide Retailer Coverage: Honey collaborates with a vast array of online retailers, ensuring that you can save on everything from electronics to clothing.
Maximizing Savings with Honey
To get the most out of Honey, follow these tips:
Enable Notifications: Allow Honey to send you push notifications for deals and potential savings when you're shopping.
Cashback Rewards: Check out Honey's cashback feature, which can earn you money back on your purchases.
Honey Gold Rewards: Join Honey's Gold rewards program to accumulate points with every purchase, which can be redeemed for gift cards.
Honey's Droplist Feature
Honey's Droplist feature is a game-changer. It allows you to track specific products and receive alerts when their prices drop. Here's how to use it:
Add Products: While browsing, click the Honey icon and select "Add to Droplist" for the items you're interested in.
Price Alerts: Honey will notify you when there's a price drop, helping you snag that item at the perfect moment.
Honey's Best Features
Honey's utility extends beyond just coupons:
Honey Travel: Beyond shopping, Honey has Honey Travel, a tool for booking hotels with the same money-saving approach.
Partnerships and Promotions: Keep an eye out for special partnerships and promotions with retailers to unlock even more savings.
Potential Drawbacks
While Honey is an incredible tool for saving money online, it may not work flawlessly on every website. Some limitations include:
Compatibility Issues: Honey might not work on every website, so you may encounter occasional situations where it can't find discounts.
Alternatives: If Honey isn't suitable for your particular needs, consider exploring alternative browser extensions or coupon-finding tools.
User Testimonials
Still skeptical about Honey's effectiveness? Here are some real-life testimonials from the Honey community from users who've successfully saved money:
"Honey saved me over $50 on my last online shopping spree. I'm a believer!"
"I was amazed when Honey found a 20% off coupon for my favorite clothing store. It's a game-changer!"
Security and Privacy
Concerned about your data? Honey takes privacy seriously and ensures your information is handled responsibly. Be sure to review their privacy policy to understand how your data is used.
Summing Up Saving Money with Honey
In conclusion, Honey is a must-have tool for anyone looking to save money while shopping online. Its user-friendly interface, automatic coupon-finding abilities, and additional features like Droplist and cashback rewards make it an indispensable asset for frugal shoppers.
Ready to start saving big online with the Honey coupon app? Get started today by downloading the Honey browser extension or mobile app using my referral code [YourReferralCode]. By doing so, you'll not only enjoy the benefits of Honey's money-saving features but also support this blog.
Here's how to do it:
Click on the following referral link to Download Honey.
During the installation process, if asked again, be sure to enter this referral code: wuzrt58
Start shopping and watch the savings add up as Honey automatically finds the best deals and applies coupons for you.
After signing up, you'll also receive a warm welcome from the Honey site. Don't miss out on this win-win opportunity to save money!
By following the steps outlined in this guide and making the most of Honey's features, you'll be well on your way to maximizing your savings while enjoying a seamless online shopping experience.
Happy saving!
Related Posts on How to Save Money
More Computer Tutorials on Please PC