In this tutorial, you will learn how to do a word search in a PDF document. It is a quick and easy process that you can do if you are looking for a specific word or phrase in a long document.
About PDF Documents
PDF is short for "Portable Document Format" and these file types have been around before the internet arrived on the scene.
If you want to share an important text-based document with your colleagues, classmates, and friends, then PDFs are generally the best files to use. PDFs are readable across all platforms, including desktops, laptops, smartphones, and most other handheld devices.
What's more, your PDF file will look the same when read on all of these platforms. Everything will appear as it should without having to consider text alignment and spacing which can be misaligned when using other file types like Word Docs or Rich Text Formats (RTFs), etc.
Now, what if you want to find a specific word or phrase within your PDF document?
Use the basic search tool in your PDF reader or web browser.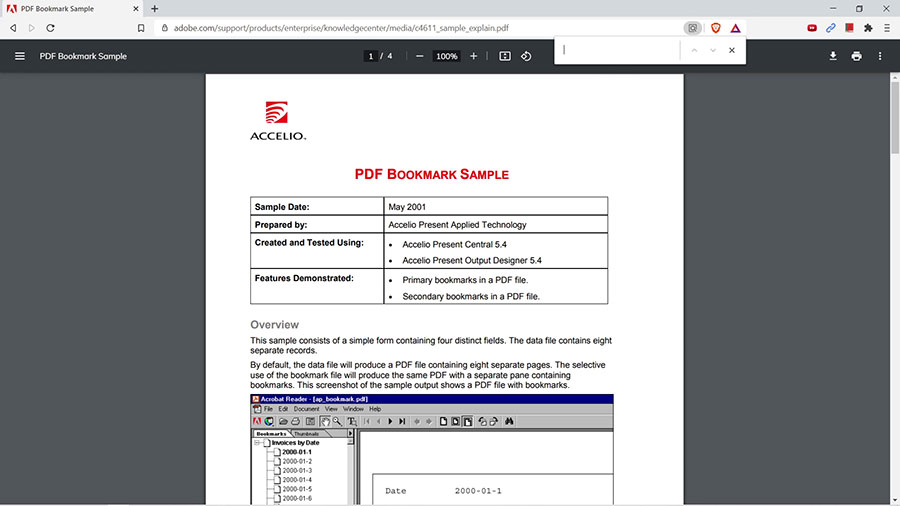 Tutorial: How to Word Search a PDF Document
For this tutorial, we will explain how to search a PDF using a simple web browser. Follow the steps below to learn how.
First, open a web browser, such as Chrome or Safari.
Load your PDF file into the browser by dragging it on or opening it from the browser's file menu at the top.
On your keyboard, hold the CTRL key (command key on Mac) and F to bring up the search box.
Enter your search term(s) in the search box.
You will see all of the matching search terms highlighted in your PDF document.
Press the ENTER key on your keyboard to scroll down to each word/phrase highlighted.
That's it!
Now you can find any word throughout any PDF by using the simple search feature in your web browser.
For further clarification and extra search tips, check out the YouTube tutorial below.
Watch the Video Tutorial on YouTube
Feedback: Questions and Comments on YouTube
Do you have any questions or comments about how to search a PDF?
Please leave your feedback on YouTube after watching the video tutorial on How to Word Search a PDF Document.
Related Posts
More Computer Tutorials on Please PC