This tutorial will explain how to use Google Street View on the Google Maps app. First, we will highlight some history about the app and then dig deeper into the app's key features and functions.
About Google Street View
Originally launched in 2007, Google Street View is a function in Google Maps that allows you to see panoramic street views of streets in cities around the world.
When the function first became available, it focused primarily on major cities in the United States. Later on, as the app expanded and gained popularity, more street views became available in cities and rural regions worldwide across the globe.
Now, let's get on with the Google Street View tutorial.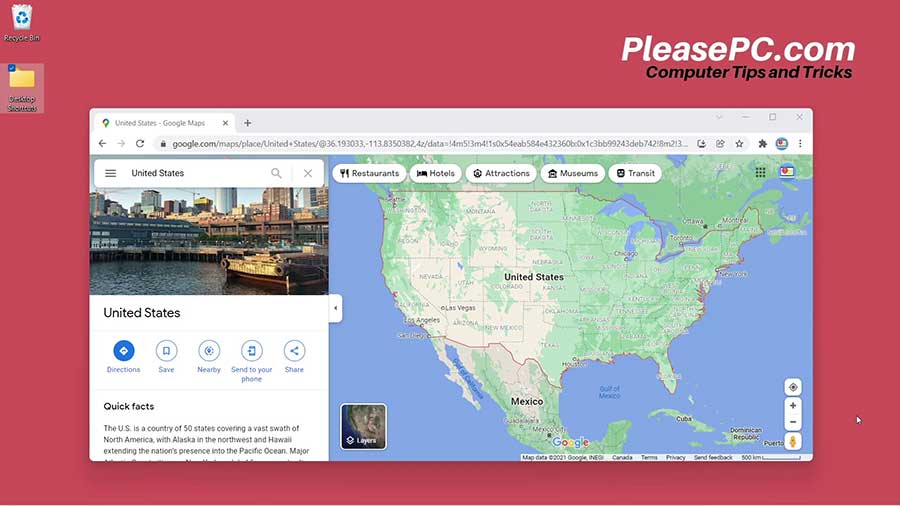 Tutorial: How to Use Google Street View
To start, go to Google Maps and search for the location that you are looking for. In this example we will use New York City to demonstrate the functions.
Enter the street address in the search bar.
Next, go to the Street View icon at the bottom left side of the map.
The map menu will pop out.
Then, click the "more" option. It should appear as the last option in the pop-out menu.
Click "Street View" in the map details menu.
Finally, double click the map area and you will see the street view.
From now on, once in the street view, you can navigate through the map virtually.
When using Google Street View, you can move forward, backwards, left, and right by clicking the arrows on the map. On a computer, you can also use your mouse to look up, down, and all around.
For more details on using the street view functions, check out the YouTube video tutorial below.
Watch the Video Tutorial on YouTube
Feedback: Questions and Comments on YouTube
Do you have any questions or comments about how to use Google Street View?
Please leave your feedback on YouTube after watching the video tutorial on How to Use Google Street View.
Related Posts
More Computer Tutorials on Please PC